home » Trip Grade
Trip Grade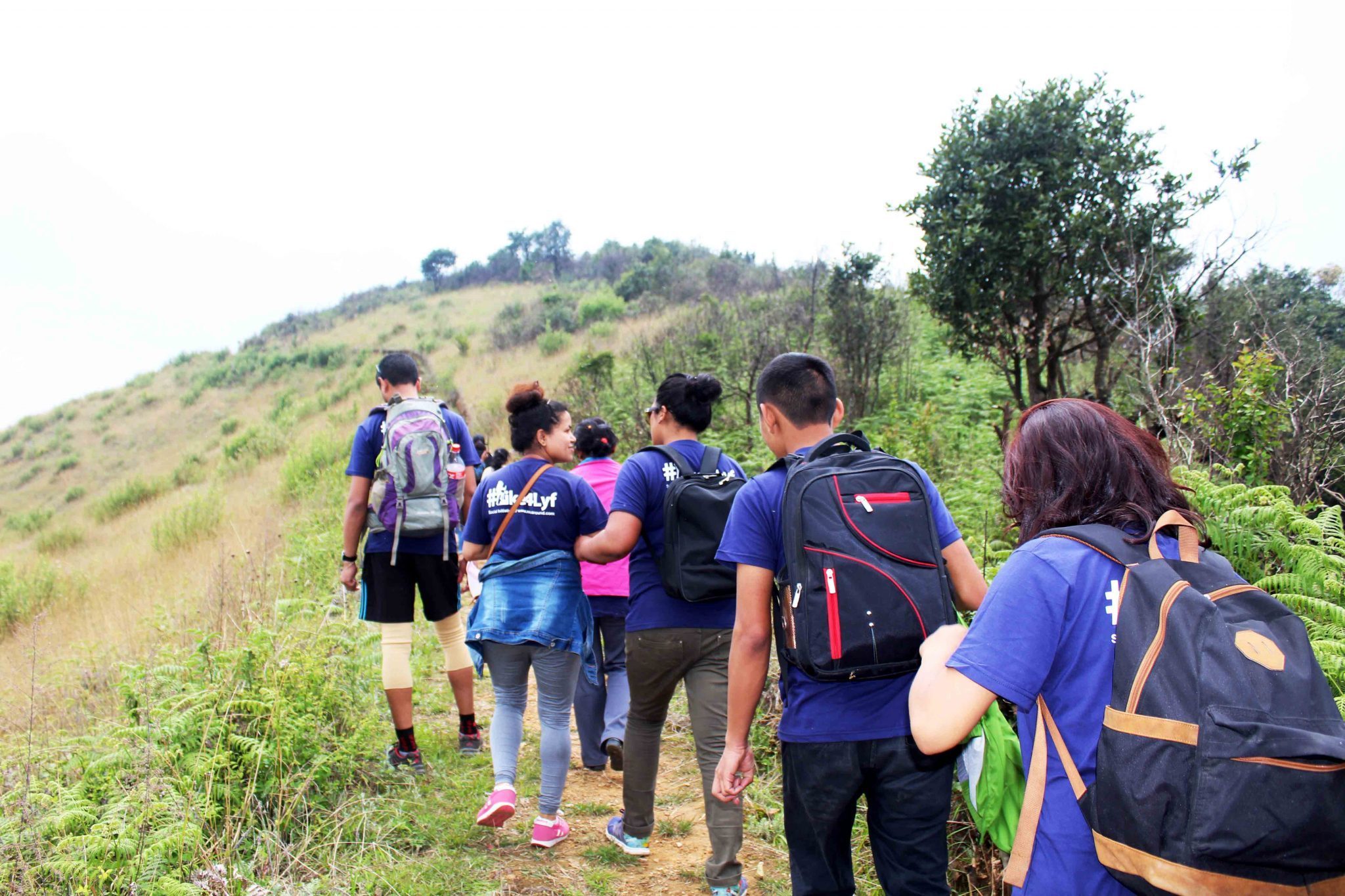 Easy trekking (Grade One)
If you do not have previous trekking/hiking experiences you don't worry for that.If you are beginner for trekking we have designed easy treks for you. The easy trek designed for old people,children and beginners. These are the list of esay treks you can choose:
-Ghorepani Poonhill Trek ( Max Elevation. 3210 m)
-Nagarkot-Chisapani Trek (Max Elevation.2175 m)
-Panchase Trek (Max. Elevation.2500 m)
-Dhampus Ghandruk Trek (Max Elevation.(2012 m)
 All these trek are around 3000 m elevation  and very few chances of altitude sickness.
Moderate trekking (Grade Two)
Moderate Trekking are little challenging than easy treks  but if you are physically fit you can do it. Few people may have altitude sickness problem.But most people can do it.Here are the list of moderate trekking you can choose among them :
-Annapurna Basecamp Trek (Max. Elevation 4130 m)
-Langtang Valley Trek (Max. Elevation 48000m)
-Gokyo Everest Trek (Max Elevation. 4790 m)
Strenuous trekking (Grade Three)
In this trek you should be physically fit. In these trek we should walk slowly as oxygen level decreases and we will pass more altitude. We miss the forest  when we passes 4000 m. Accommodation  will be in tea houses with basic facilities. Normally we need to walk 6-7 hours everyday. Here are the list of strenuous trekking :
-Annapurna Circuit Trek ( Max. Elevation 5416 m )
-Upper Mustang Trek (Max. Elevation 3820 m)
-Everest Basecanp Trek ( Max. Elevation 5364 m)
Challenging  trekking (Grade Four)
These are challaenging trek in Nepal and need to go through high passes,sometimes snow covered mountainous region . If you have previous trekking experiences,that would be plus point to accomplish the target. You should be physically fit in this trek. Here are the list of  challenging treks :
-Manaslu Trekking ( Max. Elevation. 5160 m)
-Everest High Passes Trek ( Max. Elevation. 5546 m )
-Upper Dolpo Trek ( Max Elevation. 5090 m)
-Ganja la Pass Trek ( Max Elevation. 5122 m )